FF&E / Furniture, Fixtures, and Equipment Procurement
FF&E For Senior Housing, Multi-Family Housing, Hospitality and Commercial Venues.
Furniture Solutions Group (FSG) is an Award Winning FF&E Procurement Firm, recognized for its expertise, and service oriented procurement services for senior housing, multi-family housing, and hospitality projects across the country. Our unique approach provides a seamless resource for delivering custom projects with white-glove service, on time and under budget.
We are passionate about design, we are passionate about quality, we are passionate about service… we made procurement our passion so you can pursue yours.
We Make It Happen!
We don't just dabble in Senior Housing, it's what we do. We are in constant pursuit of the latest ideas and trends in the market, so we can bring product expertise and sensitivity to your community.
Our diverse lineup of resources gives you access to cutting edge products and curated pieces that will fit your budget and help you deliver the creative spaces you need to set your property apart from the competition.
Our experience stretches outside the traditional markets. From malls to libraries to country clubs, we can execute the same principles of quality and service to your project.
A Partnership Approach
Our Philosophy
As your procurement partner we can make a significant impact on the FF&E budget without compromising design integrity. Our expertise in planning, our understanding of the milestones and timelines required to meet the construction schedule, and our comprehensive roster of resources, help jump start the project to a successful completion.
Our experienced team will facilitate a collaborative environment where all stakeholders have a voice in making decisions that will give you a competitive advantage long after the project is complete.
Your vision can be realized and FSG can have the greatest impact on the budget with consistent and thoughtful planning throughout the design development process. It is never too early for us to be involved.
Project Planning & Consulting
1-6 Months
When we are part of your development team during the design development process we can help establish timelines, team responsibilities and preliminary budgets, and find product sources. This helps you establish partnerships with the right sources from the beginning so you can be sure your project delivers on time and under budget.
Depending on if you have established specifications or if you need more input developing the specifications from conceptual designs, this is the time we seek out the best sources for your project so we can nail down every cost for products and services.
Value Engineering
2-4 weeks
At this time we work with all the stakeholders in the project to reflect on the results of the bid process, establish the areas where we can find savings, and make decisions on where we can and cannot make compromises.
Order Processing
2-3 weeks
We wish it was as easy as Amazon Prime, but in the contract furniture industry, this is the time required to review specifications for accuracy, create and execute orders, receive acknowledgments, send deposits and establish timelines for delivery.
Staying on track requires persistent order follow-up from shop drawings and finish samples, to fabrics and site measurements. We push the vendors to follow through on all their promises and send transparent delivery reports with details on expected delivery dates and challenges so there are no surprises at installation.
Installation
Your Schedule
We put feet on the ground to make sure every piece of furniture, drapery, artwork and accessory is delivered, assembled and installed according to the drawings and specifications provided by the interior design team.
This timeline is provided merely as milestones for planning and success. We understand the project schedule and product availability is fluid. FSG will always put forth our best effort to meet your project deadlines.
WHAT WE HAVE DONE
Our Featured Works
From the on-set of every project, we plan, develop, manage, and execute each project according to the construction timeline, storage resources, and availability of products.
A project Cash Flow will be developed according to the project timeline, bank draw schedule, and the funds required to procure each commodity throughout the project.
Procurement Administration
We enter specifications, issue purchase orders, qualify invoices and make requests for payment according to cash flow, and terms and conditions of the contracts.
We stay on top of things, confirming availability of all products, maintaining a vendor delivery report, and advising of potential schedule conflicts.
Our team will be on-site to manage all deliveries and coordinate efforts between construction, operations, and FF&E. We'll see that products are placed according to the plans and that all debris is removed from the site.
Although we don't warrant the products we procure for your project, we do provide service and we'll help coordinate resolution of any post-occupancy issue.
OUR FF&E SPECIALISTS
A passionate team with a strong skillset
We're proud of our team of product experts, buyers and project managers. We've seen everything from the trickiest custom specification to a difficult occupied space. We know how to make people comfortable. Sure our clients are demanding- that's why they chose us. We love them for it!
WE HAVE GREAT PARTNERS
Meet a few
happy clients.
We're serious about our reputation. We couldn't be prouder of the partnerships we've established with our employees, suppliers, and contractors. Most importantly, we're profoundly grateful for the relationships we've made with our designers and clients. They're why we're here.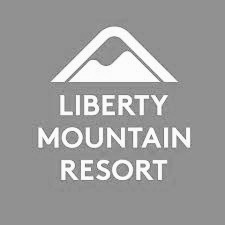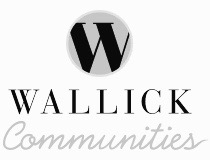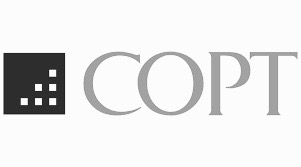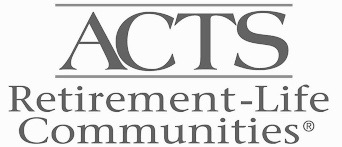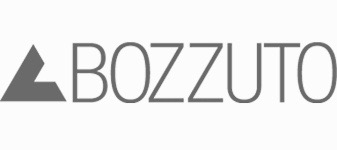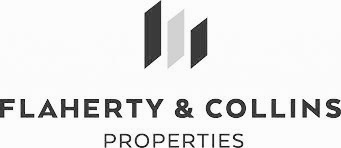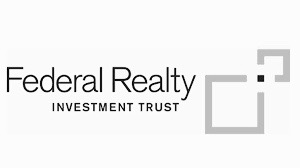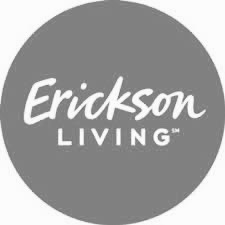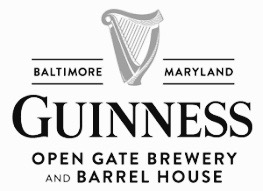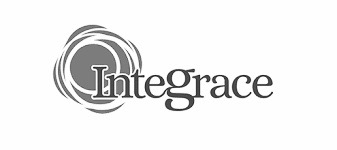 OUR TESTIMONIALS
What our
clients say.
The value of a procurement organization such as yours with your level of accountability and reliability is immeasurable. Your team has been responsive and displayed leadership regardless of the obstacles that can be presented in the type of work we do.
Derek A. Perin
Bernardon Architects
As a result of your hard work and excellent client dedication, our projects have been very successful. Your procurement expertise, project oversight, clear communications and overall high quality of work, has provided the type of service we need to be effective
Lou Ghitman
Design Collective
On behalf of our firm, we would like to commend you on the successful projects we have completed together and the projects we continue to work on. You and your staff are comprehensive, knowledgeable, communicative, and flexible in your approach to work. This has directly contributed to the success of our projects.
Hats off for a job well done.
Laurie Butler
Perkins Eastman
I have had the pleasure of partnering with FSG over the past 5 years on several Class A projects in multiple capacities, from creating agreements, FF&E selections, purchasing, procurement through final installation. Having the ability to trust a company and its team is a crucial factor when dealing with high-end projects. FSG has proven that they are the best at what they do and I cannot thank them enough for our partnership.
Monica Mathewson
Development Manager- Kettler
Products
We have all the best stuff.
A successful space is built around your goals, the needs of your customers, and the ways in which your guests, residents and employees engage.
FSG provides access to all brands and services. We are not a dealer. We do not operate from a specific catalog of products. This allows your design team the freedom to select the items that drive your vision forward and aligns our interests with yours. We have no allegiance to any specific brand, no pressure to meet sales quotas, and no motivation to provide anything but the absolute best product for the project. No matter if it's a simple chair, a curated piece of art, or a completely custom piece of furniture or millwork. You design it… we make it happen!
Accessories
Area Rugs
Artwork
Banquettes & Booths
Carpet
Casegoods
Decorative Lighting
Decorative Mirrors
Fitness Equipment
Hard Surface Flooring
Lamps
Lighted Mirrors
Millwork & Built-Ins
Reception Desks
Signage & Graphics
Seating
Tables
Wallcovering
Window Treatments
Connect
With Us
Have a general question or need help with a project? Feel free to email us.
We are a trusted resource for designers, developers and owners and look forward to collaborating with you.